Business Services > Solar Panels & Battery Sorage
With electricity prices on the way up, and solar costs on the way down, now is a better time than ever to save money with solar power and become less reliant on energy retailers and the grid. Join the one in five households that already use solar panels in Australia and look forward to a sustainable, cost-effective energy future.

ZEN Energy is a proudly Australian solar energy and battery storage company with over 15 years of experience in the renewable energy market.

ZEN Energy designs, installs and supports Australia's best solar energy and battery storage systems for homes and businesses across Australia.
Our energy systems are produced in conjunction with the world's leading component manufacturers, with the capacity and know-how to deliver a sustainable energy pathway for your needs, now and into the future.

We pride ourselves on working transparently with our customers. Through understanding how you use energy now and into the future, ZEN can design, install, and maintain a renewable energy solution for your home or business.

ZEN Technologies (Power and Energy) Pty Ltd was established in 2004 to develop innovative and sustainable energy technologies.

From his suburban Adelaide home, ZEN Energy Systems founder Richard Turner first explored solar energy for his children's cubby-house to power a light and television. He discovered there were all kinds of solar panels, inverters, components and other parts that had to be bought separately and pieced together like a puzzle.

With climate change becoming a reality, it seemed that an integrated and affordable solution would soon be needed. With considerable research, negotiating and identifying world-class componentry, ZEN Energy Systems was launched and created its first range of home solar systems. They were affordable, easy to install and integrated for optimum performance.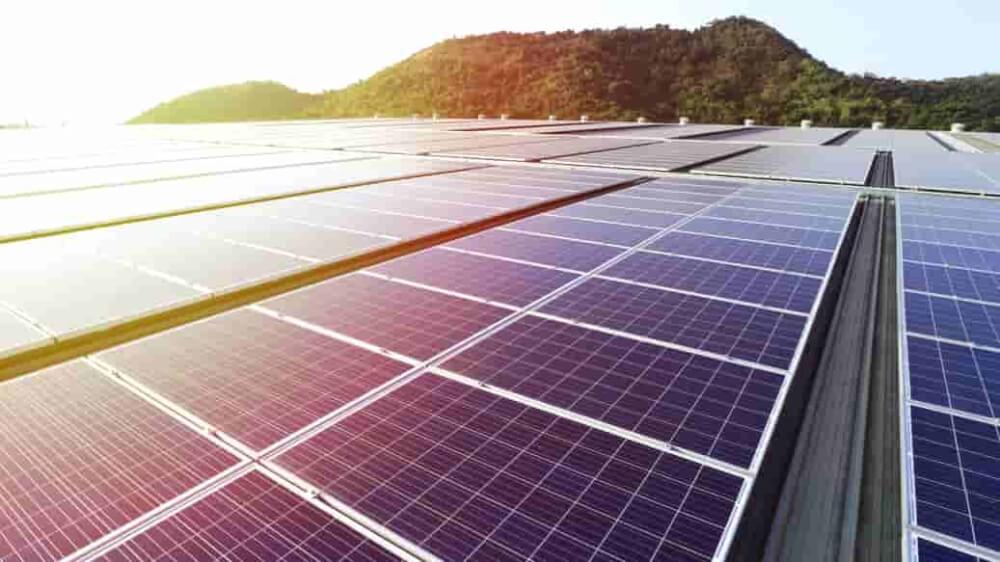 Details
Last Updated

12/Jul/2022

Contact

Sam

Email

Phone

1300 936 466

Website

Address

1284 South Road, Tonsley 5042 Adelaide, South Australia