Wining and Dining > Restaurants, Cafes and Bars
The history of the banquet feast began in 14th century India. During the reign of Nasiuddin Muhammad of Tughlaq dynasty came the invasion of the Mongol ruler Timur. From Samarkand, Timur brought excellent cooks to the valleys and mountains of Kashmir. These skilled cooks were named Wazas. From twilight to dusk, the Waza's cooked meat and gravy into different styles of dishes in preparation for a 36-course feast. The Sanskrit and Persian immigrants later coined this feast WaazWaan.

We are excited to bring rare hidden gems of the Kashmiri delicacy to the forefront of Sydney's North Shores. Here at WaazWaan, we will experience the depth of India's traditional craftsmanship of culinary excellence.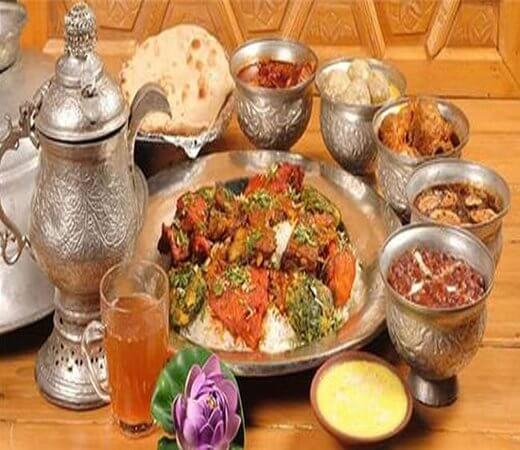 Details
Last Updated

02/Nov/2023

Contact

Wazwan

Email

Phone

02 9922 2787

Website

Address

330 Pacific Hwy, Crows Nest NSW 2065