Medical > Doctor and Medical Specialities
For the first time in its nine-year history, The Eye Surgeons' Foundation, as part of its annual community awareness campaign JulEYE, asked Australians to donate $1 for every year of good sight they have experienced. Outlining this new messaging, a new national community service advertisement (CSA) featuring JulEYE Ambassador Kirk Pengilly gathered significant support from Australian media outlets.

The Eye Surgeons' Foundation, a national not-for-profit organisation, changed its name from The RANZCO Eye Foundation earlier this year to provide a clearer vision of the vital work it does through Australasia. The new CSA brings that vision to life.

The foundation is recognised for its vital work in medical eye research and sustainable development programs across Australia and the region. This year, the Foundation wanted its call for donations messaging to be more prominent in its annual JulEYE campaign. With 75% of Australians suffering from unnecessary vision impairment and the other 25% needing a cure, it is only through the continued support of world-class research and investment in the future of eye health diagnoses, treatments and cures that the Foundation can continue to make a real difference.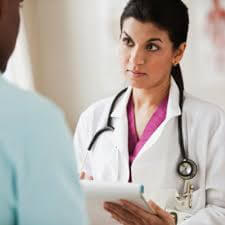 Details
Last Updated

14/Oct/2022

Contact

Vrajlal Hemant Dr

Email

Phone

(02) 8883 0326

Website

Address

Shop 1 29- 31 Windsor Rd, Kellyville NSW 2155