Business Services > Office Supplies and Equipment
Office National is the largest Australian office products group, a trusted source of quality office supplies. With over 90 independent stores across Sydney, Melbourne, Brisbane, Perth, Darwin, Hobart, Adelaide, Canberra, Regional and Rural Australia. We specialise in paper, stationery, inks & toners, chairs & desks, technology, packaging, kitchen, cleaning, workwear, education and art supplies. At Office National, you'll find all your office products from leading brands such as: Artline, Avery, Brother, Canon, Dymo, HP, Kensington, Marbig, Microsoft, Pilot, Post - It, Quill, Reflex, Rexel, Staedtler and more. Shop online from your local store.
OFFICE SUPPLIES, STATIONERY & FURNITURE IN WEST GOSFORD

Tailoring office supply and technology solutions for all your business needs, Office National is the largest independent business to business provider of office products and business technology solutions in Australia. That's over 1150 people in over 170 locations dedicated to delivering the very best service to you.

Coastal Office National is owned & operated by Brendan & Kirsten Stallworthy, who have lived locally on the Central Coast for over 15 years. They both are very involved in supporting Central Coast businesses by providing the best possible products at the lowest possible prices.

"If you have some spare time, why not meet the team"

At Coastal Office National, we consider our role in your business as much more than a service provider. Coastal Office National has already earned a solid reputation for providing reliable office supplies and technology, achieving 2007 & 2008 NSW Dealer of the Year. Now we'd like to join you in building your business.

Our aim is to further strengthen our relationship by equipping you with the tools to remain up-to-date in an increasingly competitive environment.

"Office National is 100% Australia owned and operated and a proud member of Ausbuy"
What are the Coastal Office National benefits for your business?
• Tailored solutions to suit all your business needs.
• Quality brands at economical prices.
• Technical staff to support you.
• Ordering solutions to suit your organisational requirements:
• By catalogue
• By fax
• By telephone
• On the Web / Internet
• By email
• By hand - talk to one of our experienced sales reps.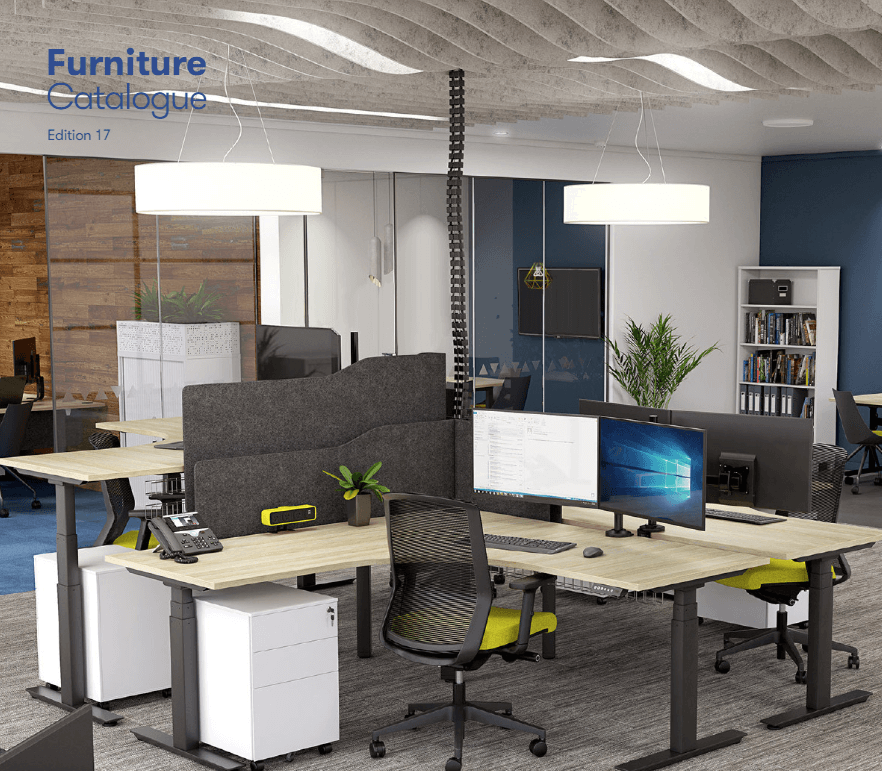 Details
Last Updated

08/Jul/2022

Contact

Kirsten Stallworthy

Email

Phone

02 4325 0341

Website

Address

1/6 Enterprise Cl City WEST GOSFORD NSW 2250