Medical > Dental Services
As well as being an osteopath, I am also a trained naturopath and a local church pastor.

This training encompasses my desire to see people well and whole in all aspects of their life, spirit, mind and body. The level of every day stress in our lives greatly affects our capacities and functionality in all these areas.

Scripture speaks of " laying hands on the sick and they will recover" Mark 16:18

As an osteopath that is my great endeavor.
Through improving blood flow in the body we enhance healing.
Releasing nerve impediment also enhances good blood flow. In this we help the body in it's healing capacities.
Exercise therapy is also very important as well as rest and a good diet. It is all about balance as a way to maintain and improve wellness.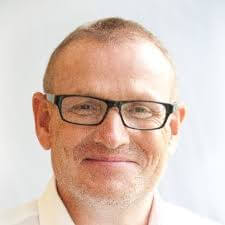 Details
Last Updated

24/Feb/2022

Contact

Malcolm Cotton

Email

Phone

(02) 9999 3138

Website

Address

Suite 28 Waratah Ct, Mona Vale NSW 2103