Wining and Dining > Restaurants, Cafes and Bars
French-born Guillaume Brahimi is one of Australia's most popular and acclaimed chefs. He trained under Michelin-starred chef Joel Robuchon in Paris before moving to Sydney in the 1990s.In late 2001, Guillaume won the prestigious contract to take over the flagship restaurant at the Sydney Opera House, Bennelong, and, after a refurbishment, opened this spectacular venue in November 2001 as Guillaume at Bennelong.

The restaurant went on to win almost every major accolade in Australian food, as well as international recognition. It was named by Conde Nast Traveller as one of the top 50 new restaurants in the world and by 2003 held Two Chef Hats in the Sydney Morning Herald's Good Food Guide as well as its Best New Restaurant and Australian Gourmet Traveller Restaurant of the Year and is currently ranked 11th restaurant in Australian Gourmet Traveller's Top 100.

In 2013, Guillaume and his team regained their three- hat status in the 2014 Sydney Morning Herald Good FoodGuide, and Guillaume was awarded Vittoria Legend Award for his outstanding longterm contribution to the restaurant industry.Guillaume at Bennelong had its last service on New Year's Eve 2013 and Brahimi and his acclaimed team opened their new restaurant, Guillaume, in August 2014. Located in Sydney's Eastern Suburbs in Paddington, in the historic former site of Darcy's restaurant, Guillaume continues the high standard of service and food they became renowned for in their 12 years at Bennelong.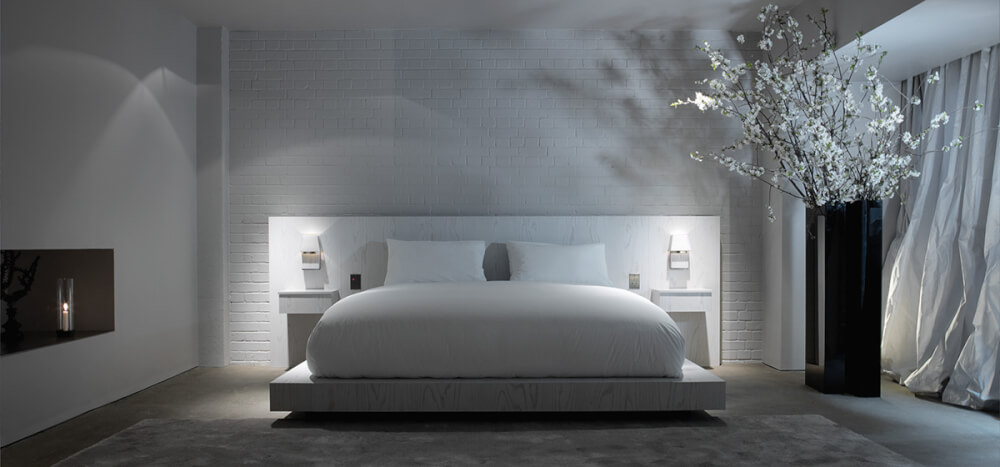 Details
Last Updated

22/Jul/2022

Contact

Guillaume Pousaz

Email

Phone

(02) 9302 5222

Website

Address

92 Hargrave St, Paddington NSW 2021