Building Maintenance > Building Equipment and Tools
Fusion Australia is a not-for-profit Christian Youth and Community organisation who has a deep and ongoing commitment to developing resilience in individual lives. We also believe that young lives need a strong community around them so we work alongside passionate people and networks from all over Australia on a variety of national and locally focused projects.

Since Fusion first started over 50 years ago, we have worked tirelessly to bring young people and their communities together with hope, determination and permission to make change.

Our Vision
Bringing Young People and their Community Together with Hope.

Our Values
Justice

Recognising the boundaries that are an integral part of all aspects of life.
Mercy

The capacity to see life from the perspective of another.

Compassion

Moving past our own self-absorption to love & care for others & the world around us.

Respect

Recognising that every person has priceless value and all have a gift that we are only able to receive when we see them as separate and unique individuals.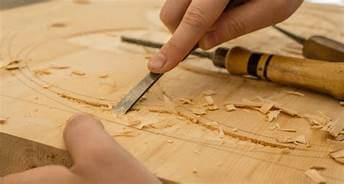 Details
Last Updated

29/Jul/2022

Contact

David Bradford,

Email

Phone

(02) 8805 5900

Website

Address

12 Carsons Lane, St Marys NSW 2760