Boating and Marine > Building and Repair
Founded in 1998 Extend Building & Design Pty Ltd has established a reputation of high professionalism with a superior quality of workmanship in both the domestic and commercial fields.



The Company has a proven record in the design and construction area including the construction of both large and small projects of units, townhouses, houses, subdivisions, factories/warehouses and more recently within the car wash industry making the Company a leader within this niche market.



Through Extend Building & Designs Occupational Health and Safety Management Systems this has enabled the business to diverse further and accommodate Government projects within the industry.



The Company strives with excellence to fulfill the highest expectations of all clients. Dean Kennedy the Director, is hands on within his Company and has over 30 years experience within the building industry along with the accreditation of being the youngest registered builder in Victoria at the age of 17 in 1987. We are unlimited registered commercial and domestic builders in Victoria, South Australia and Queensland with the ability to commercially build in New South Wales and the Northern Territory.
Extend Building & Design has an impressive track record in all aspects of the industry and has the knowledge, skills, experience and contacts to make every project a success story.
The Company has highly trained professional Contractors to ensure contract completion dates are always met, the budgets maintained and all involved pay particular attention to Occupational Health and Safety standards making it a safe, healthy working environment for all concerned.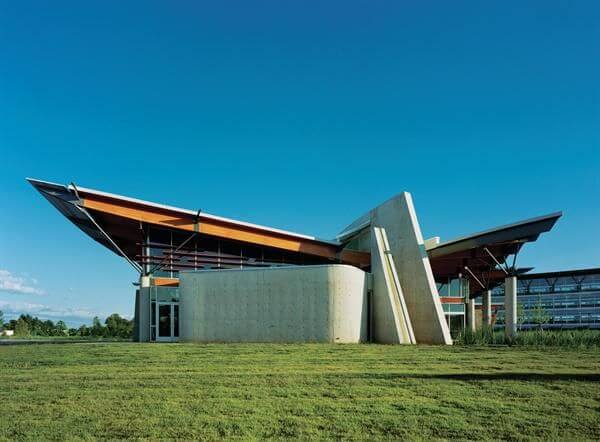 Details
Last Updated

29/May/2022

Contact

Andrew Jamison

Email

Phone

(03) 9870 7781

Website

Address

Fcty 4/ 19 Oban Rd, Ringwood VIC 3134