Medical > Alternative Health Services
The thyroid glands are a part of the system and diseases of those glands are most ordinarily attributed to reduced or excessive intake of iodine and tyrosine. Tumours of thyroid glands, excess stress, reduced or excessive intake of side effects of medicines, and toxicity of the goitre are some common reasons for thyroid disorders. Causes of thyroid problems could also be due to Pitta imbalance. Hence, patients may experience a spread of various symptoms like sensitivity to cold, dryness of the skin, Constipation, Anorexia, Angina pain, Anemia and disordered menstrual function thanks to the underlying thyroid imbalance.

The ayurvedic treatment provides natural remedy for Thyroid with customized herbal medicines, diet and lifestyle plans which addresses the root-cause of the matter . Dr. Mrinalini Gupta provide ayurvedic thyroid treatment in Mohali.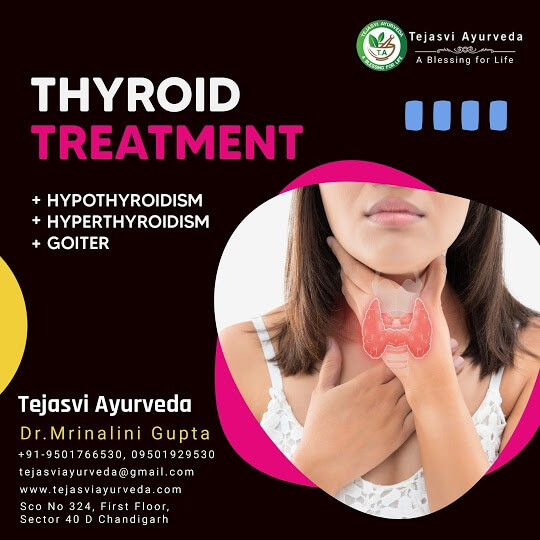 Details
Last Updated

25/Feb/2022

Contact

Dr. Mrinalini Gupta

Email

Phone

9501929530

Website

Address

L-0505, Wellington Heights TDI city, sector 117 Mohali, Punjab 160055