Medical > Dental Services
A standard of excellence in personalized dental care enables us to provide the quality dental services our patients deserve. We provide comprehensive ...
A Positive Experience Building a foundation of trust by treating our patients as special individuals is vital to our success. We understand how uneasy some ...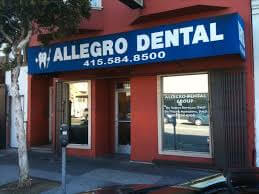 Details
Last Updated

26/Sep/2022

Contact

Search Results Web results Mario Hernandez

Email

Phone

(02) 9712 8469

Website

Address

Suite 2 103 Great North Rd, Five Dock NSW 2046